The Jabari Graham Story: From Universoul Circus to... →
The House That Hova Built →
Jay-Z has a piece of the Nets, a glamorous wife and a baby girl who melts his heart. Brooklyn, meet your once and future king.
Double Promo to at least 10K!!!
drug-w0rld: First 25 Reblog only!! No likes! No need to follow us but feel free to check out drug-w0rld and stoned-steel :) We will bold our favs NO LATECOMERS!! You know the drill GO!!
Tired
Wanna be someplace else….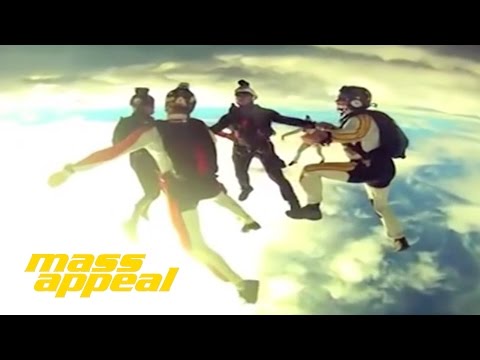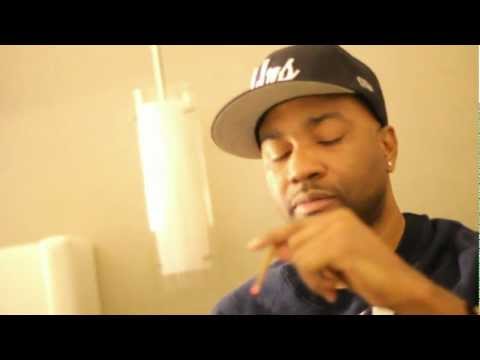 2 tags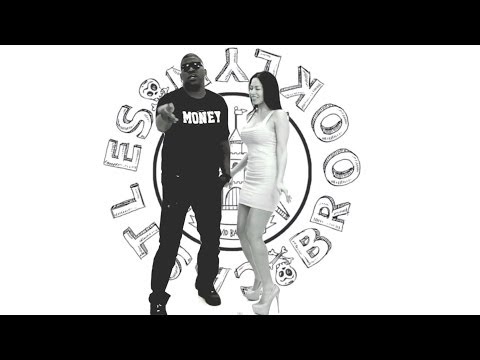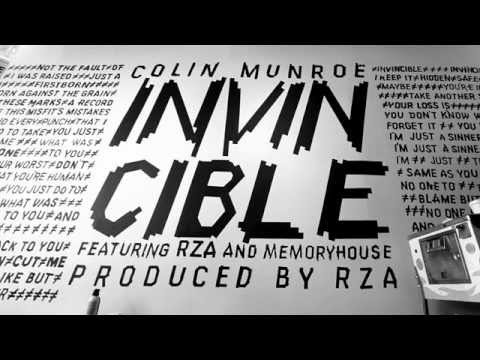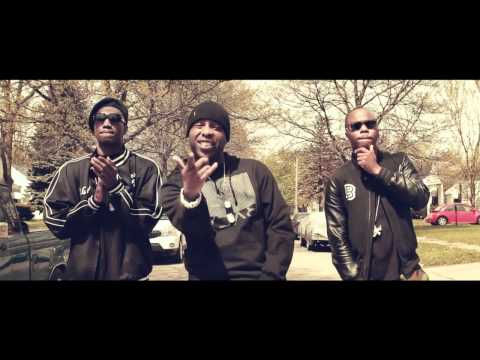 Watch
Dee-1: They Will Hear Me Now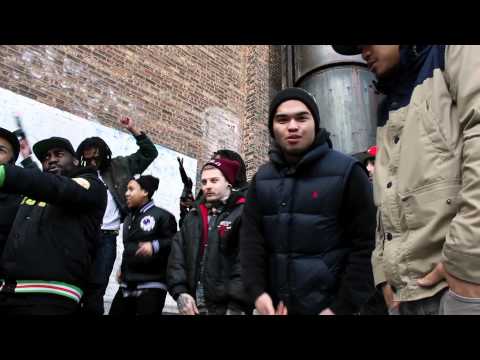 3 tags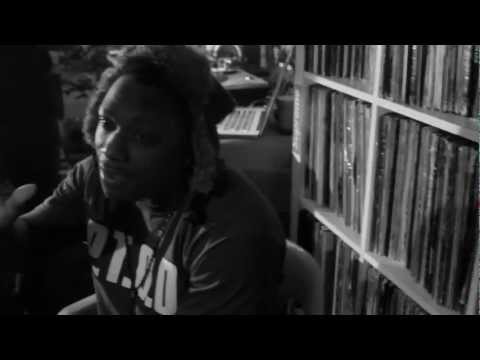 Buddy Cuz member of the Southern Swangaz. This is...
Watch
Drake – The Motto (feat. Lil Wayne & Tyga) The official video for Drake's new single "The Motto" featuring Lil Wayne and Tyga from the certified platinum album Take Care out now. The visuals take Drizzy and company to the Bay Area where he shows love to legends like E-40 and Mistah F.A.B. and includes an intro from the mother of Mac Dre. You only live once, that's the motto #YOLO! Directed...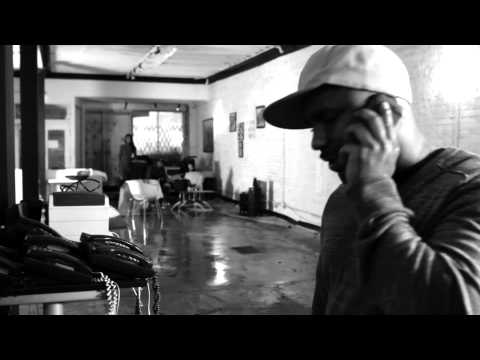 David Banner – Do Work (feat. Don Trip) →
1 tag
Watch
Yo Gotti - Single
4 tags
Watch
Nelly – Country Ass N*gga f. 2 Chainz & T.I. (Video) Despite his label taking it off YouTube, Nelly keeps it cool and comes through with some new visuals. Look out for that O.E.MO, dropping sometime today. (via Nelly - Country Ass N*gga f. 2 Chainz & T.I. (Video))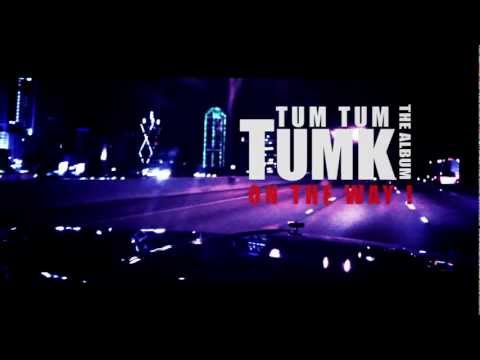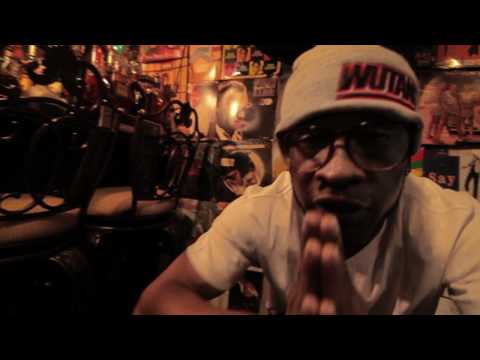 Watch
Astonish – Lord Forgive Me
Watch
Terrace Martin – Plastic Cups & Blunts (feat. A Da Business)
Watch
Neako – ŁVŁerica ÄRMŸ